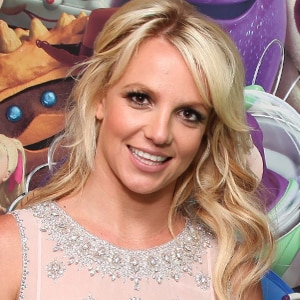 The following italicized article is from www.eonline.com:
I already told you that Britney Spears might be getting "freaky" on her upcoming—and mucho anticipated—album.

How's that coming along? Well, I just got word that her team recently put together a "writing camp" of top music producers and writers. They were apparently flown to Dallas for a few days to brainstorm and collaborate on new songs for Spears...

"I know that 'Usual You' off the last album [Circus] has been tossed around like, 'Use this as kind of a jumping off point,' " OneRepublic frontman and über-hitmaker Ryan Tedder told me last night at Ralph Lauren's Big Pony Collection fragrance launch event at the Chateau Marmont hotel.

Even though Tedder—who's produced megatracks for superstars like Beyoncé, Rihanna, Whitney Houston, Leona Lewis and Kelly Clarkson—didn't take part in the writer's camp, he says Spears producer Max Martin is considering a song he produced with Dan Black.

"It's mind-bendy and trippy," Tedder said, adding, "I applaud the label for saying, 'We're not going to do what's always been done.' I think Britney's such an innovator. She needs to be in the forefront, you know what I mean? You can't come out with something sounding like someone else."
Source: E! Online